Discover the best spots of Didim
Discover great places, Activities.
Popular Locations
Best List
Top places to visit in Didim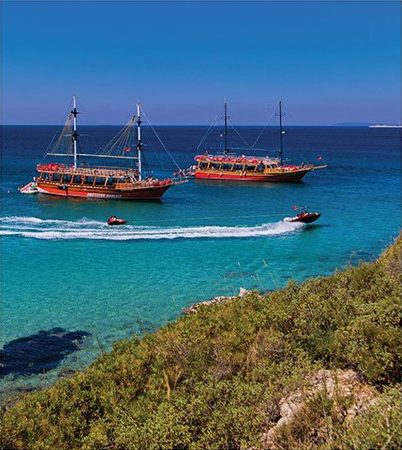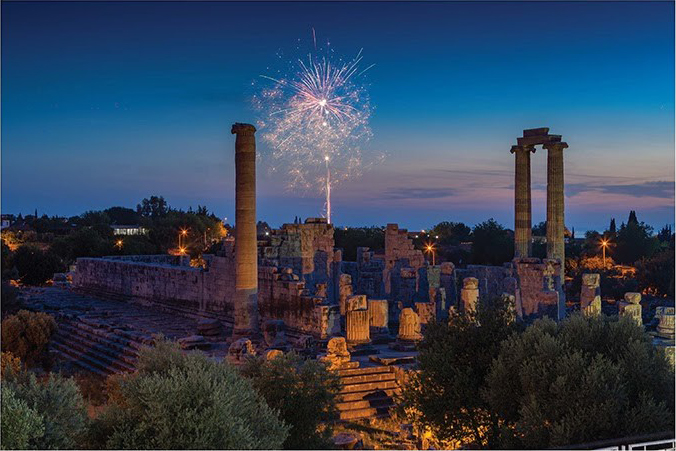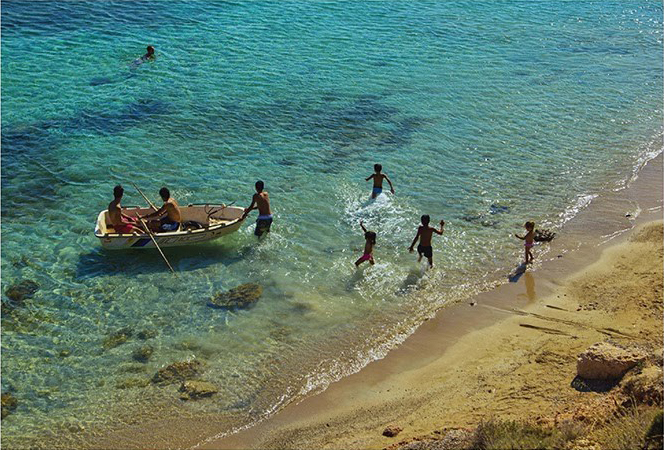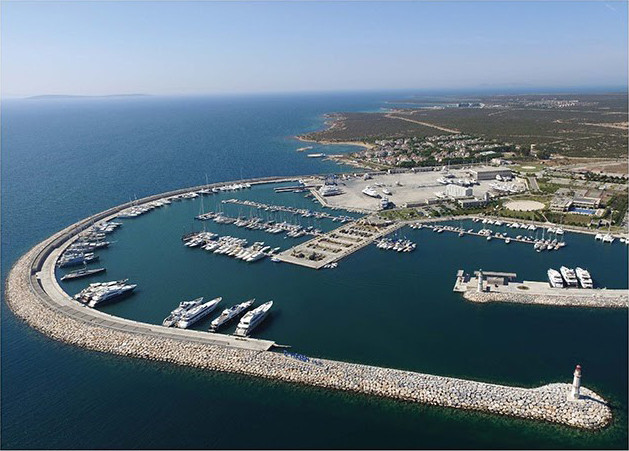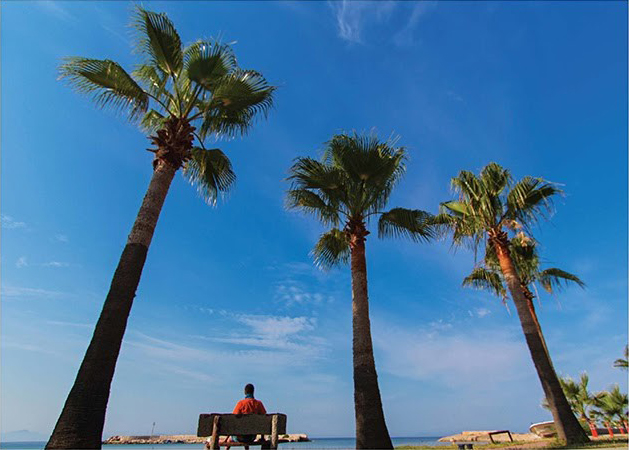 Join our online community
How it Works?
Discover and Connect
Know Didim like the back of your hand
01 .

Find an Interesting Place

02 .

Click the map button to go to the address
Find the best spots of Didim
Guest Reviews
Guest Comments
Massive beach but in a lovely location on the strip with bars and restaurants along what ever food you would like and beach activity jet skis banana boats everything
Suebo
I've been coming to Manastir for almost 10 years and it still holds its beauty for me. Yes, now they have some sunbeds and a small cafe and that's just an improvement. Much quieter than the main beaches mainly due to the dirt road to reach it and I'm sure when the new hotel is built the roads will be more accessible. My boys love it because there's lots of waves for jumping over!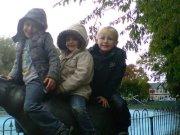 Trasy S.
In the center of Didim. It has a great structure. I wished I had more columns standing and we could see its splendor more clearly. The Medusa statue is also here. You can visit it in 25-30 minutes.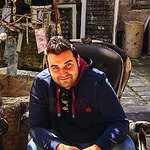 Fura Suha
The region where we swim every year, its clean water, the entrance is 20 m shallow, the next 10 m deep after it already knows .... maldivlerrrrr .... you see the bottom and it is a perfectly calm water ...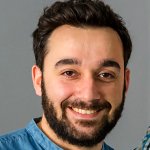 masterplanlama
We have had a permanent place for three years, only for its coast, sea and sand. The beach is beautiful for children and there is a beautiful beach. You can get up early in the morning and swim with the fish.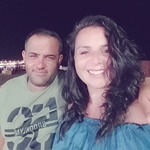 Zuhal varol